Last week I hit a milestone in my pregnancy...LESS THAN 100 DAYS until we meet our little one!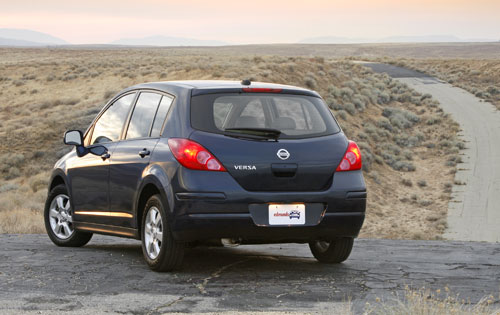 Today our Blueberry (the car) hit 100,000 miles! I bought this car new six years ago when I started working at my current job. We've certainly been through a lot together.
Today we received out car seat from Amazon and the most exciting part was it was completely FREE! (More about that later!) We finally decided on the Britax B-Safe infant car seat. My mom and I took five minutes and installed it in the car today and it fit! We had a hard decision between the Britax and the Chicco Keyfit.
We ended up deciding on the Britax because it had exactly the same safety ratings as the Chicco Keyfit and this one clips into our stroller frame so we didn't have to register or purchase an additional item. The seat is absolutely adorable! I can't wait until our little one can take a ride in it!