I'm linking up with Hallie Lord at
Moxie Wife
. She has a new link up that features your five favorite things. Seems like a fun way to use my time while the little guy is napping.
-1-
These adorable pictures that Kate of Kate Marie Photography took earlier this week. I can't wait to see the rest. She was great with Charlie, super easy to work with, came to my house, and is super talented. (Can you tell I loved her?!)
-2-
My brother was made an acolyte on Sunday at the Pontifical North American College in Rome. He is experiencing all of the conclave hullabaloo first hand. They have 9 U.S. Cardinals staying with them at the moment.
HOW COOL IS THAT?!
-3-
Peanut butter cup brownies....YUM!
-4-
Sally Hansen Xtreme Nail Polish - Strobe Light
The last time I had sparkly toes was just before giving birth to Charlie. This week during one of his naps I decided I would break out the sparkles because they make me happy!
-5-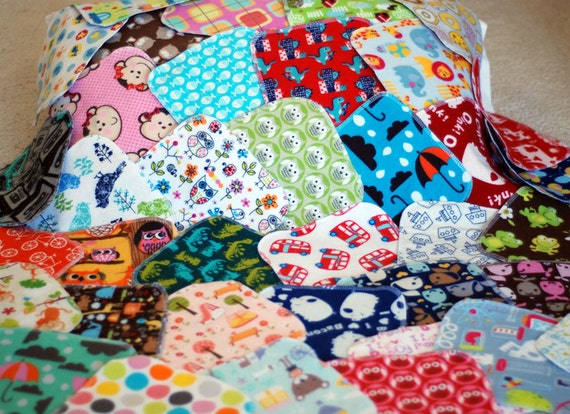 Cloth wipes/cloth napkins from
Mamamade
. They keep me from having to buy endless disposable napkins. Charlie loves to "paint" himself with his food. These make my life so much easier. I'd love to find the time to make some more.